REAL-TIME CONSTRUCTION PROJECT MANAGEMENT
A key objective of Steadfast Contractors Alliance is to improve communications between all of your personnel and your clients
Previous
Next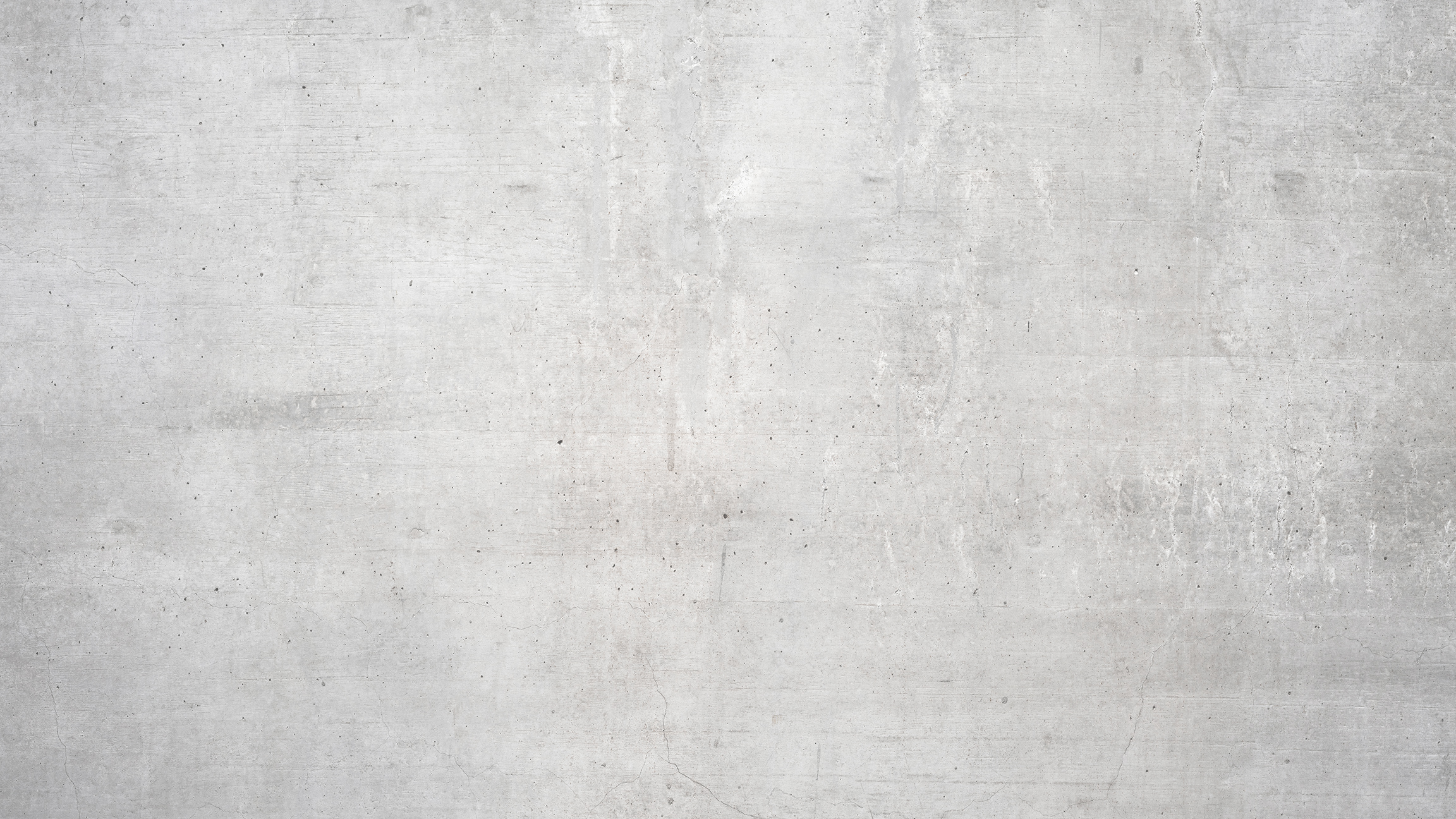 Steadfast Contractor's Alliance specializes in finding project opportunities in the construction industry and providing them with highly skilled and experienced labor and/or connecting them with qualified contractors that are licensed and insured to meet the project requirements.
Learn More
WORK SMARTER
We add value by reducing the amount of time contractors spend away from their active project locations.
Project Completion Process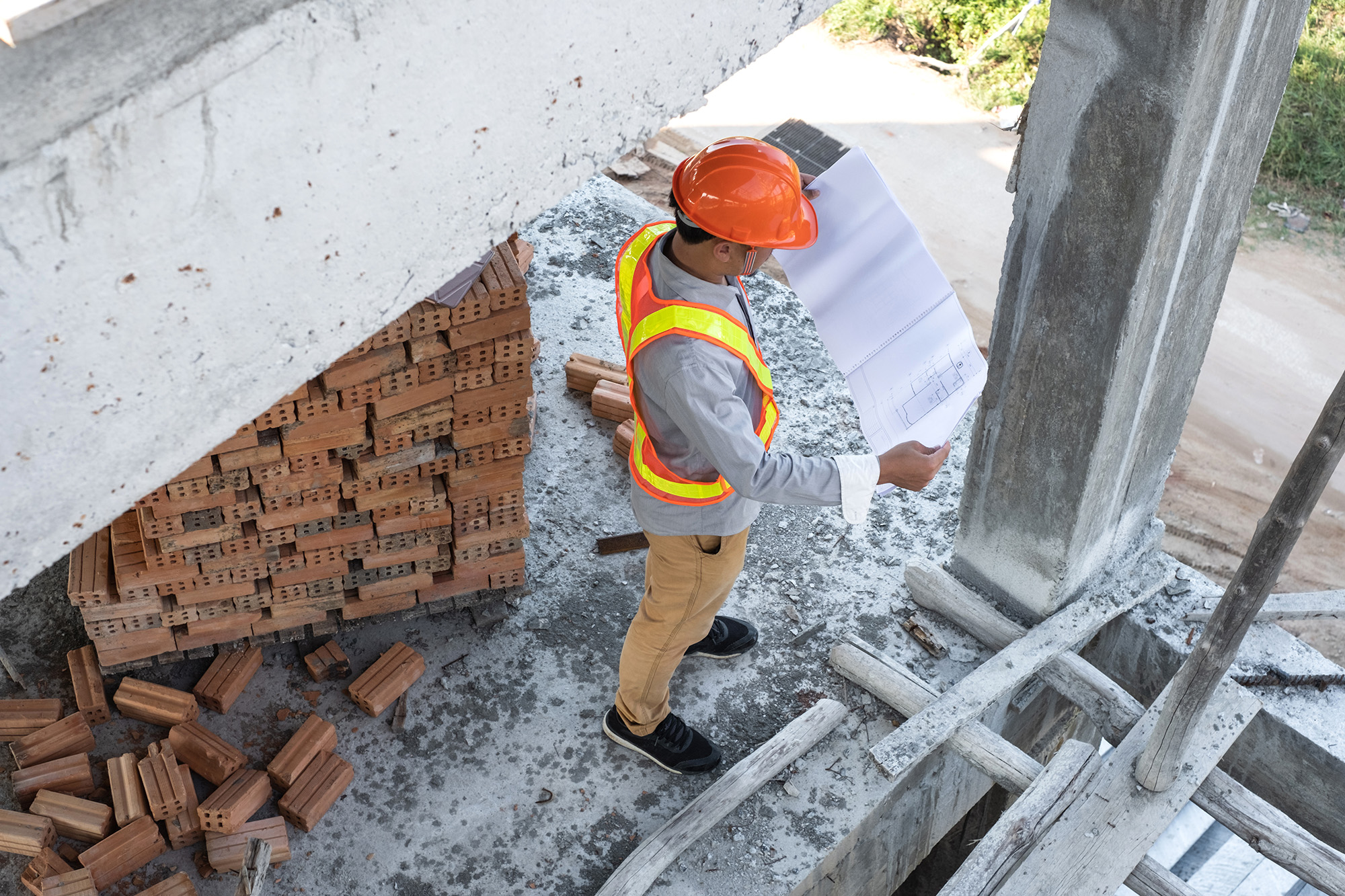 SERVICES
Pre-bid meetings, locate and qualify experienced tradesmen, search out materials and suppliers, establish vendor and sub-contractor relationships, acquire sub-contractor COI's, generate estimates and bid packages.
View Services
WE ARE BETTER TOGETHER!
Providing the people, capital, and systems to make your business flourish as part of our network of Alliance Member Trade Partners.
Learn More