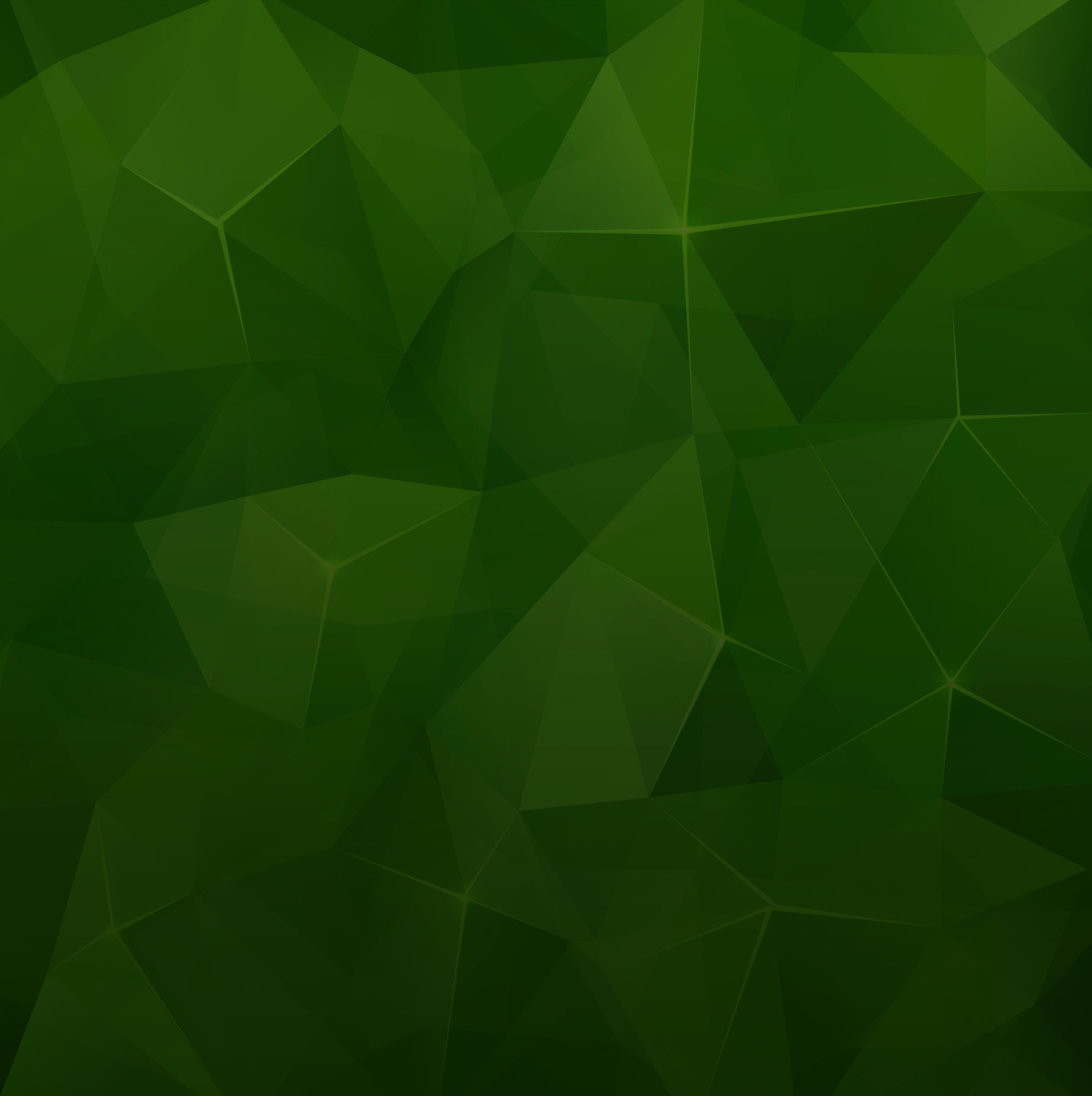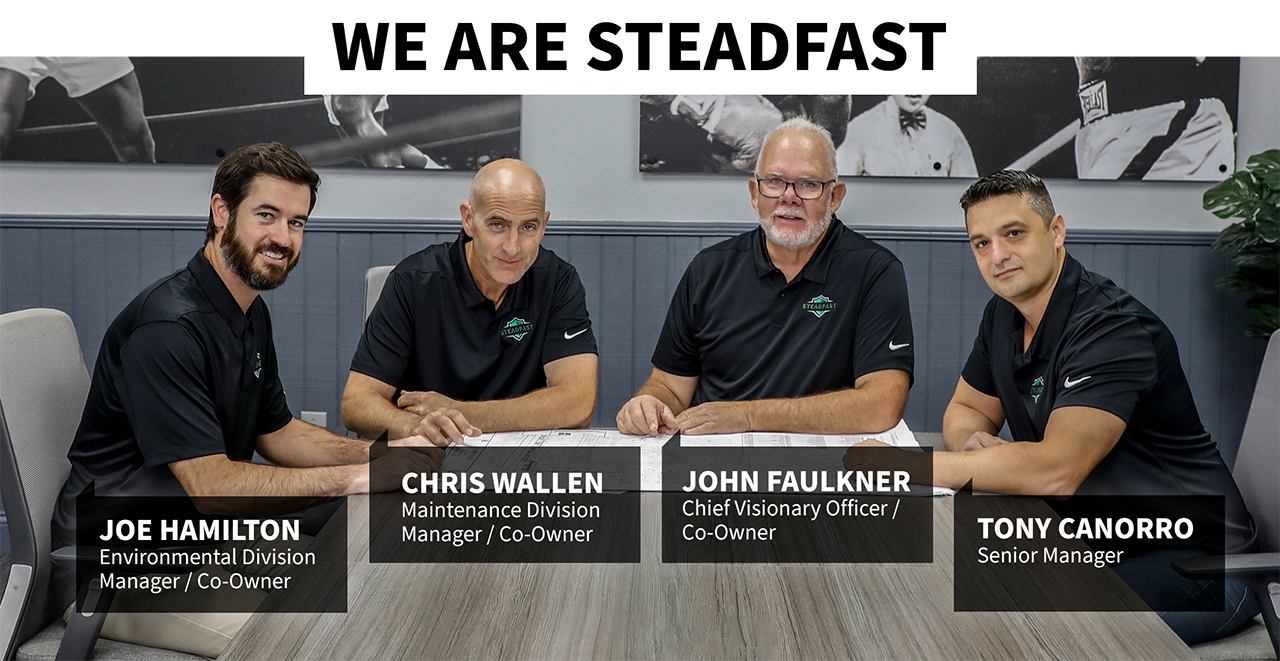 Wherever efficient and professional solutions are desired,
Steadfast will be there to make it happen.
Our experienced and well-equipped teams in the field are backed by a seasoned and highly motivated financial and administrative support staff who ensures that Steadfast is always ahead of the game, regardless of volume or project size. Our team will communicate honestly, consistently, and proactively in order to make sure decision-makers always have the most thorough and complete information possible on your projects.
LEARN MORE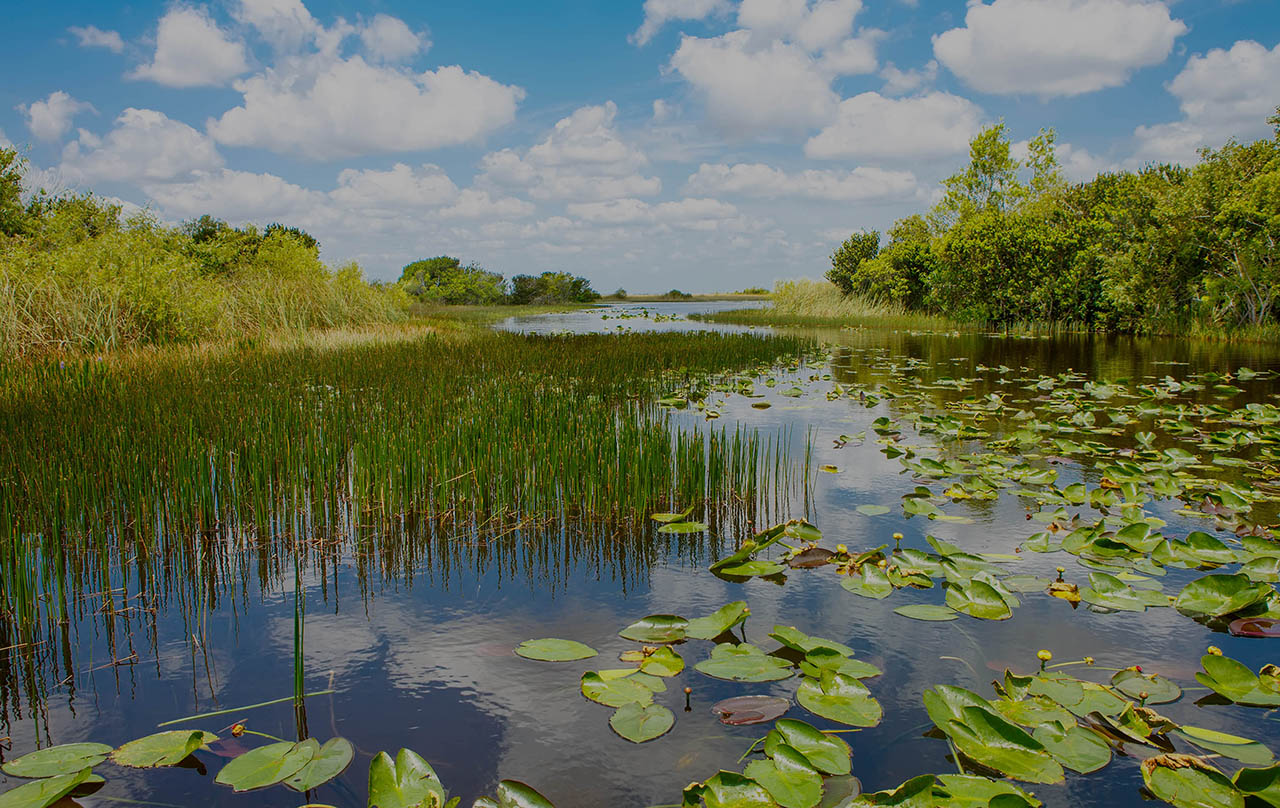 ENVIRONMENTAL
SERVICES
Aquatic Maintenance
Pond Bank Restorations & Maintenance
Wetlands Conservation & Mitigation
Stormwater Management
Forestry Mulching
Conservation Cutbacks
LEARN MORE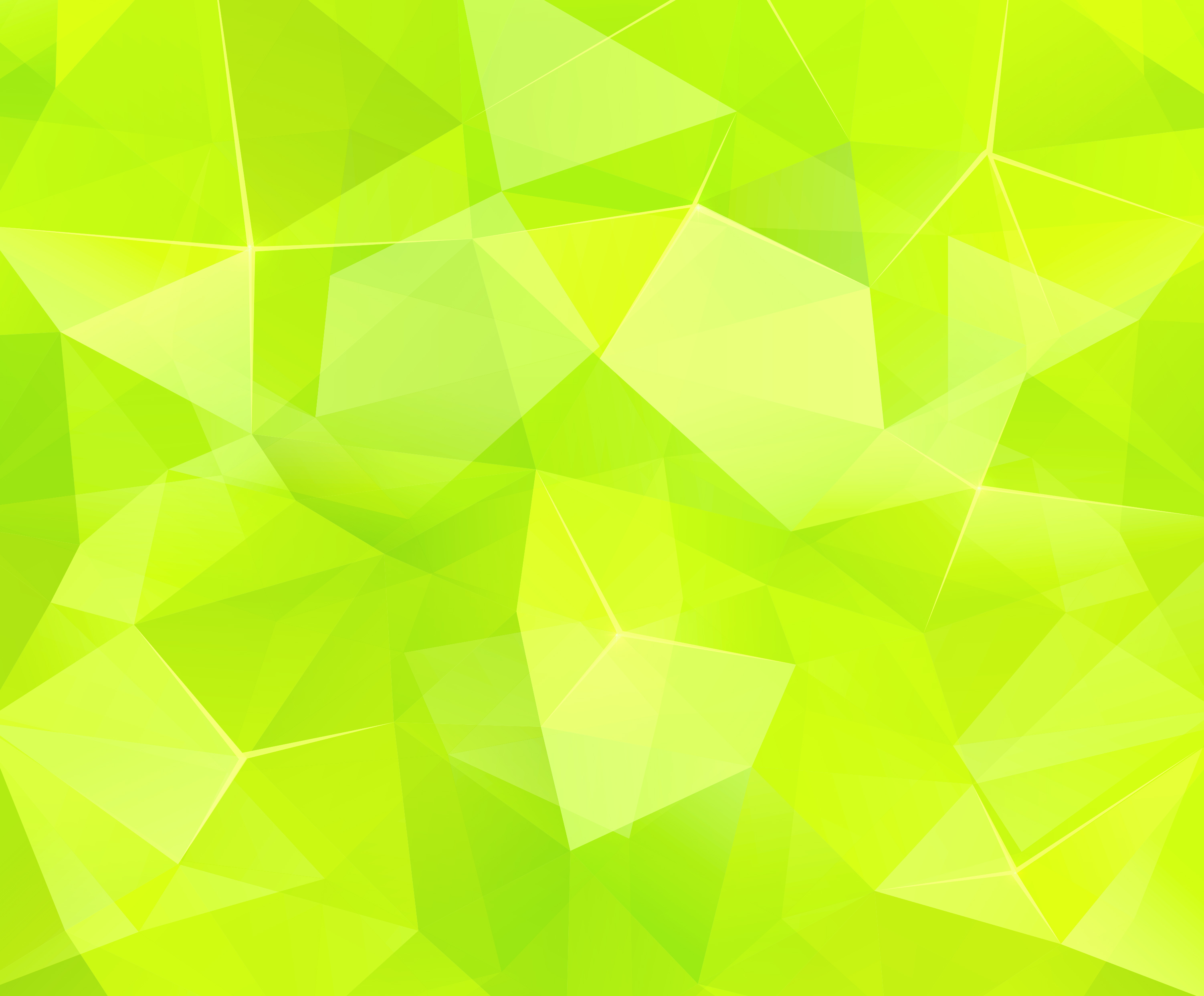 THE STEADFAST STORY &
OUR EXTRAORDINARY CULTURE
In January of 2019, after identifying a void in the market where his experience would prove invaluable, longtime friends John Faulkner and green industry professional Tony Canorro started Steadfast Contractors Alliance. The vision of contractors helping contractors quickly expanded, as did the leadership and team.
Today, Steadfast comprises multiple divisions including Environmental, Construction, Landscape, Maintenance, Irrigation, Design, Stormwater, and Nursery.
Regardless of your location in Florida or the scope of your project, our flexible deployment strategies and highly-experienced staff at Steadfast can help you meet your goals and objectives.
WE DO HARD THINGS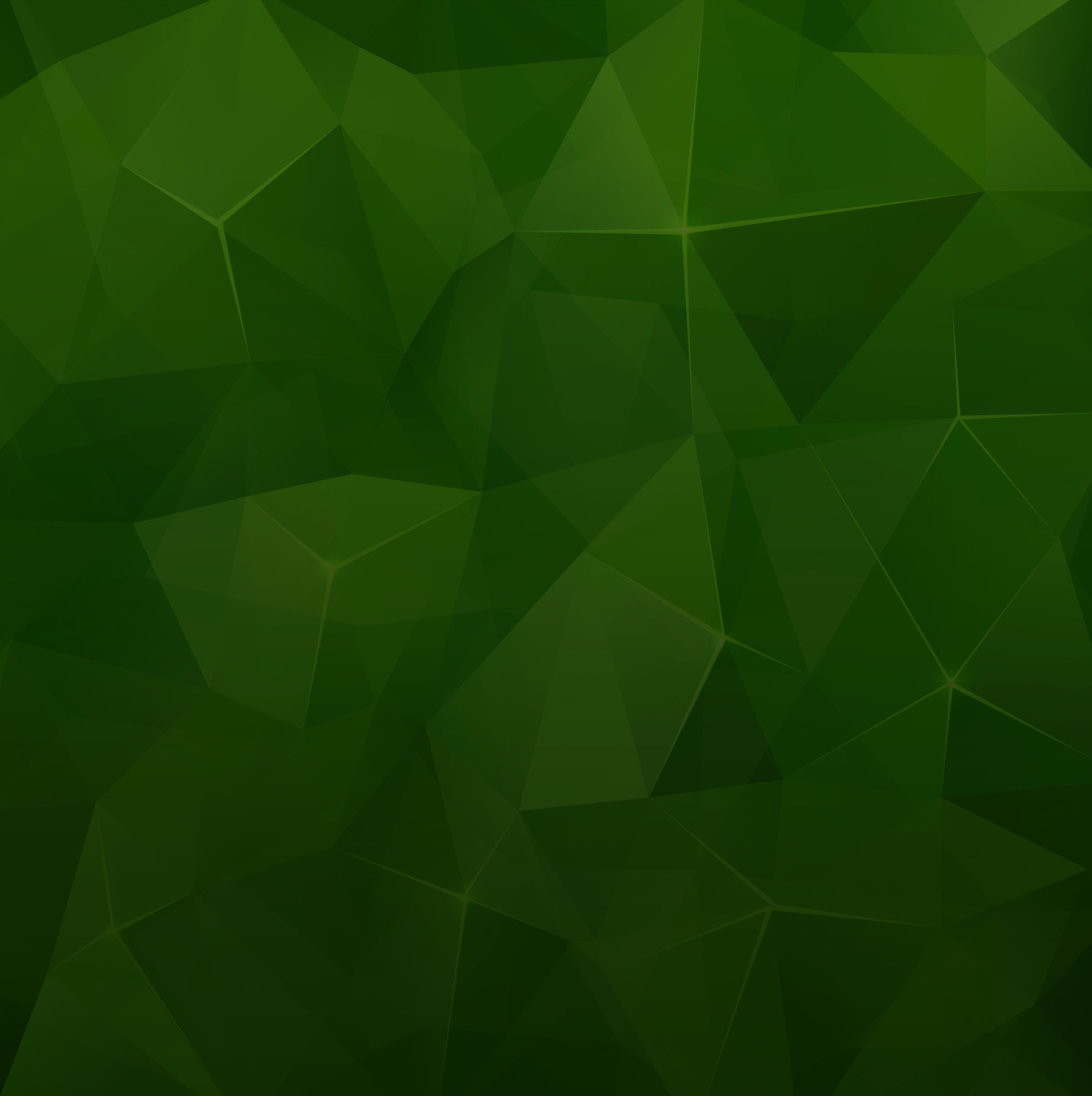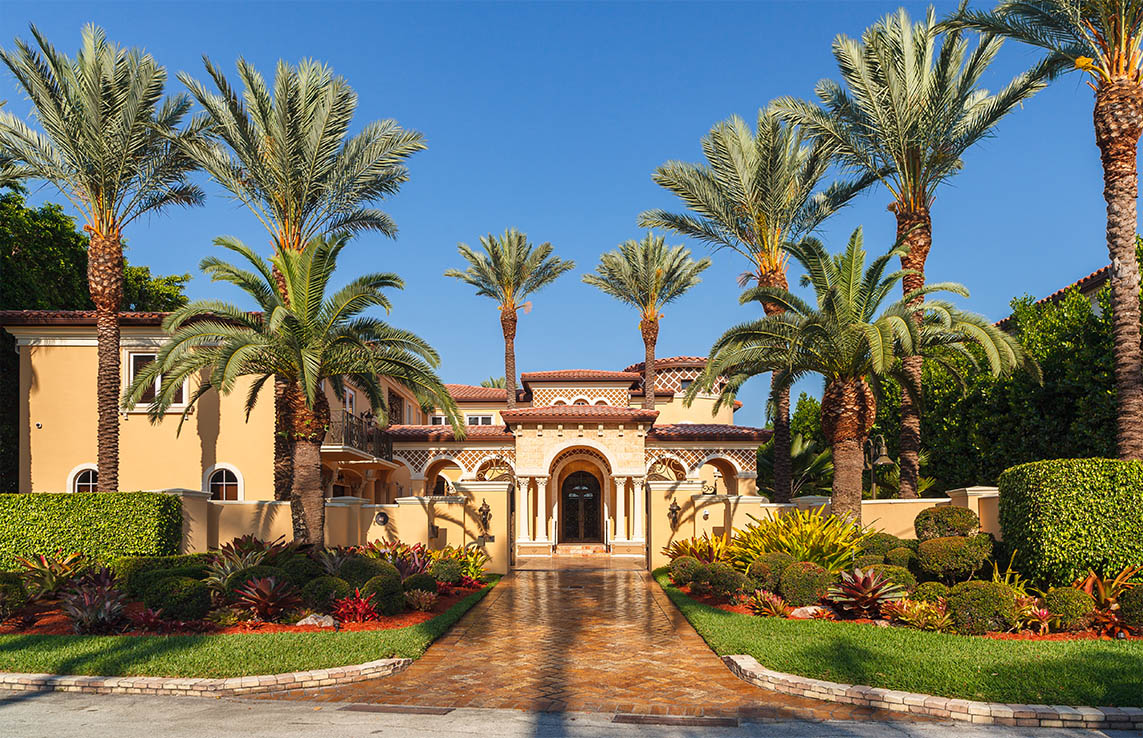 FULL-SERVICE
LANDSCAPING
Landscape Maintenance
Water Management
Lawn & Ornamental Control
Arbor Care
Vacant Lawn Mowing
LEARN MORE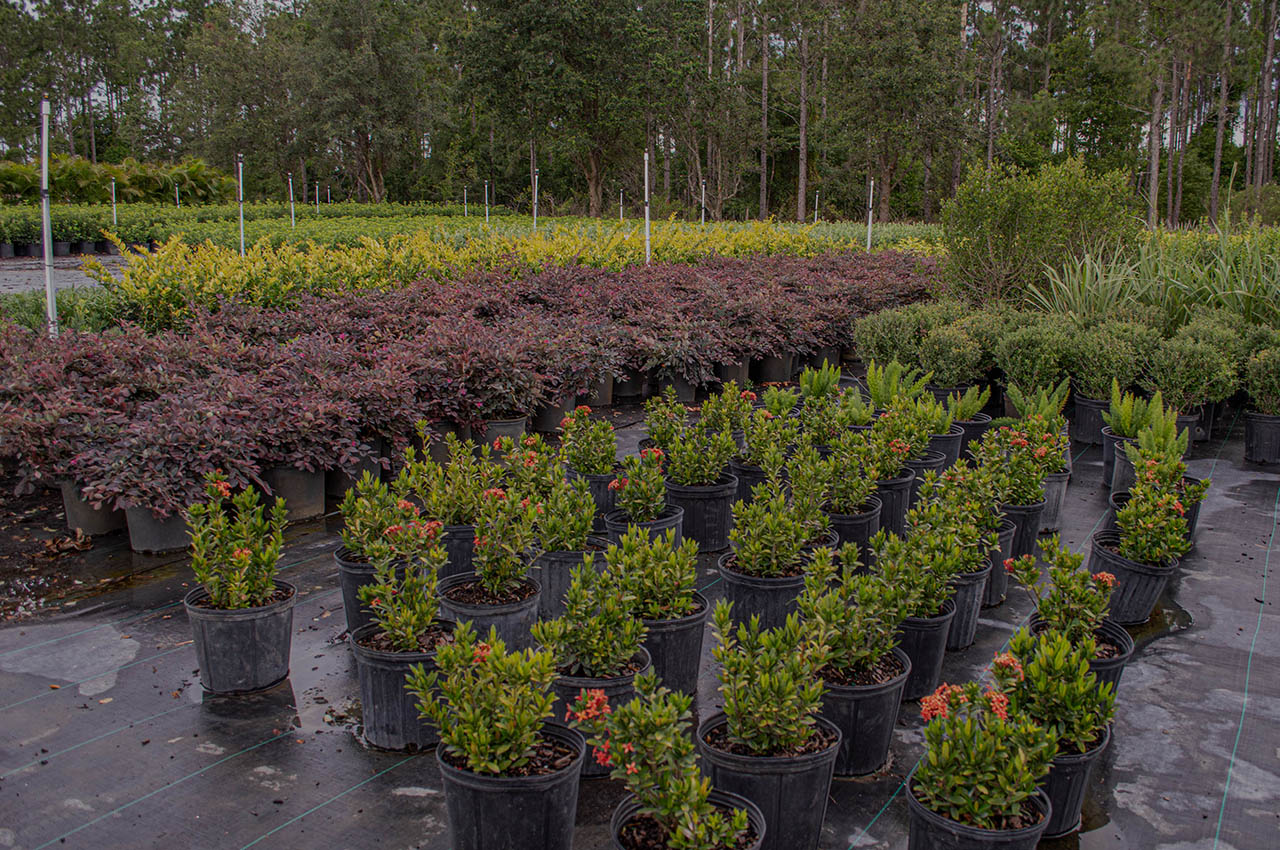 NURSERY OPERATIONS
Tree & Palm Installation
Ornamental Plants & Shrubbery
Florida-Friendly Horticultural Consulting
LEARN MORE